.
.
.
.
.
.
Anthropocene
Upcycled jackets for the modern age.
An eclectic collection of
one-off pieces created in Adelaide.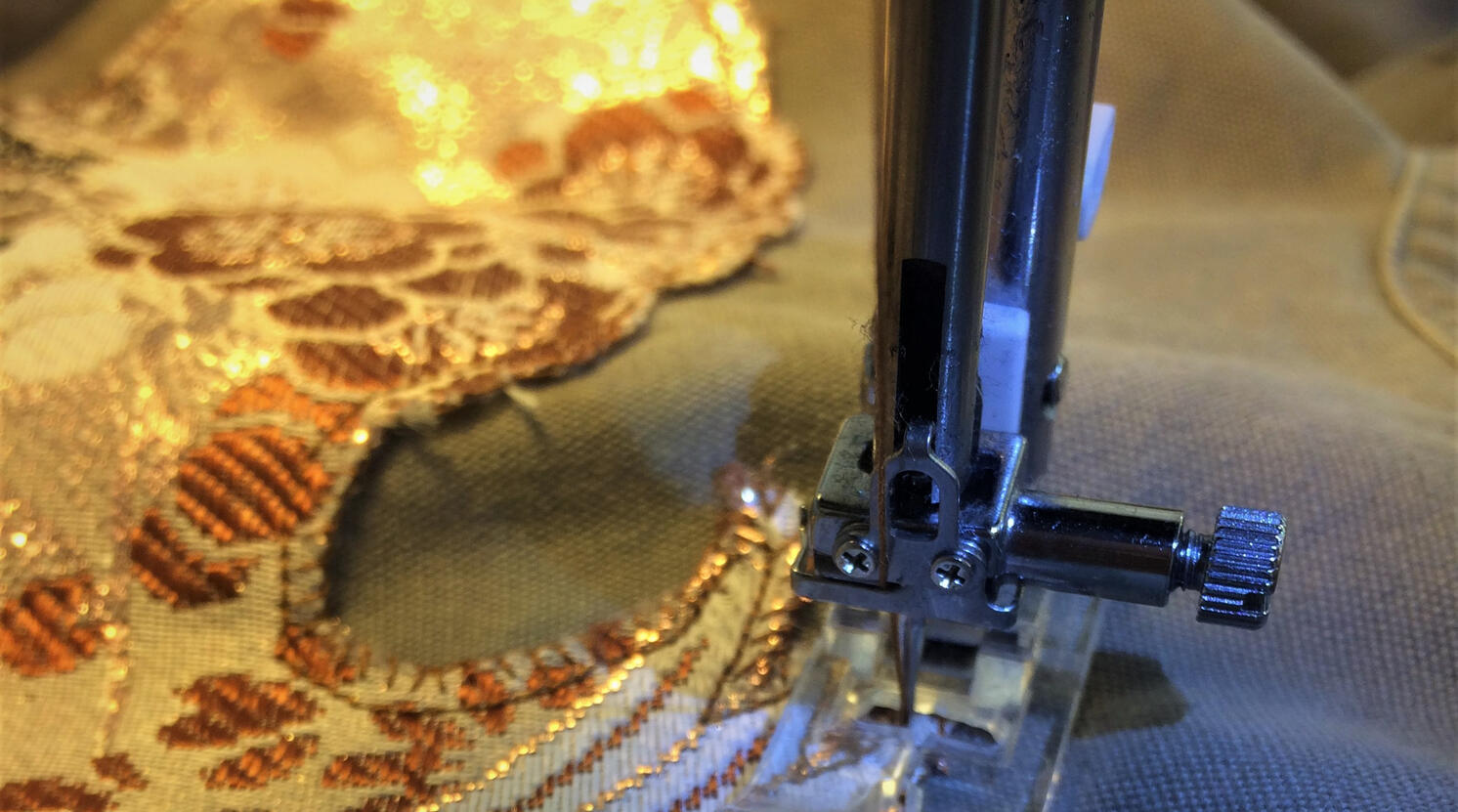 Anthropocene is an Adelaide microlabel of upcycled jackets created by a career conservationist moonlighting with a sewing machine.
---
Using salvaged fabrics and reclaimed jewelry on carefully selected second hand jackets, each jacket is a one-off creation. Planet light, personality heavy.
To contact or to shop currently available jackets,
visit AnthropoceneJackets on Etsy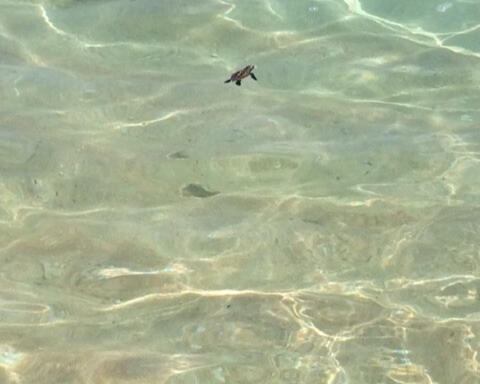 $50 from the sale of each jacket is donated to Conservation International
to help species struggling through the Anthropocene.